Cookies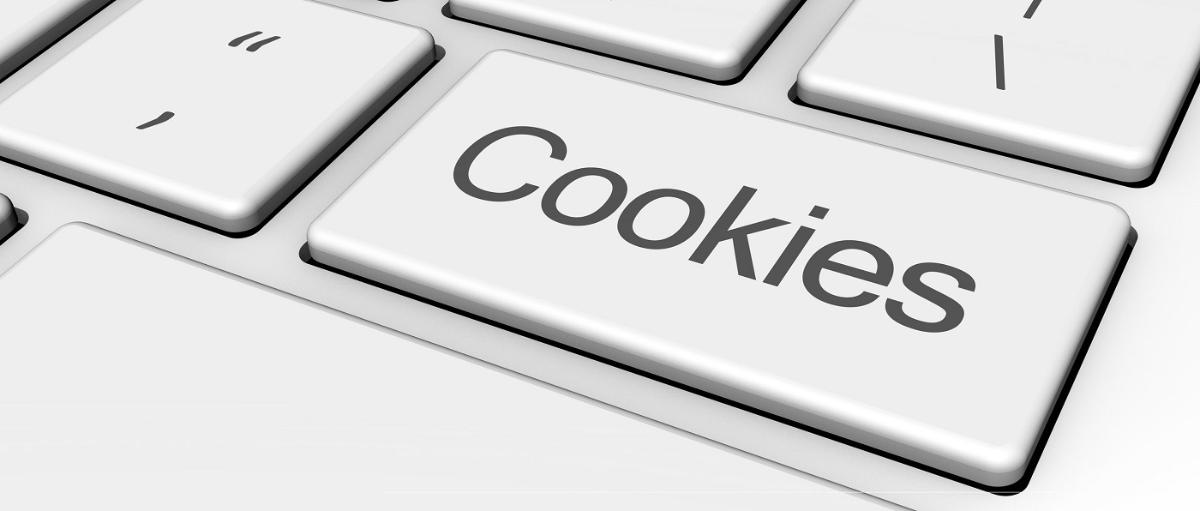 Our website uses small files known as 'cookies' to collect information about how you browse the site.
What are Cookies?
A cookie is a small text file that resides on your computer. Cookies are used to remember your settings when you revisit a website and to identify how visitors navigate the site.
Cookies provide valuable information to website owners to adapt and make changes to the site in order to improve the user experience.
What types of cookies do we use?
We use Google Analytics to collect information about how you use our website.
You can find a full list of the Cookies and what information they store at Google Analytics Cookie Usage on Websites.
We do this to help make sure the site is meeting the needs of its users and to help us make improvements. With the exception of IP addresses, none of the information collected through these methods is personal data.
More guidance on the laws around cookies is available from the Information Commissioner's Office.
The Lancashire Encounter website is rub by Preston City Council. For more on how we use your information to deliver Council services please read our Privacy , you can also find out how we use cookies at Preston City Council - Cookies.
Cookies from other websites and organisations
Our cookie policy does not apply to websites that you can link to from this website, unless specifically stated, for example Eventbrite.
We encourage you to read the cookie and privacy statements on any other websites you visit.
We currently embed links or snippets of code from the following social networking sites: