Terms and Conditions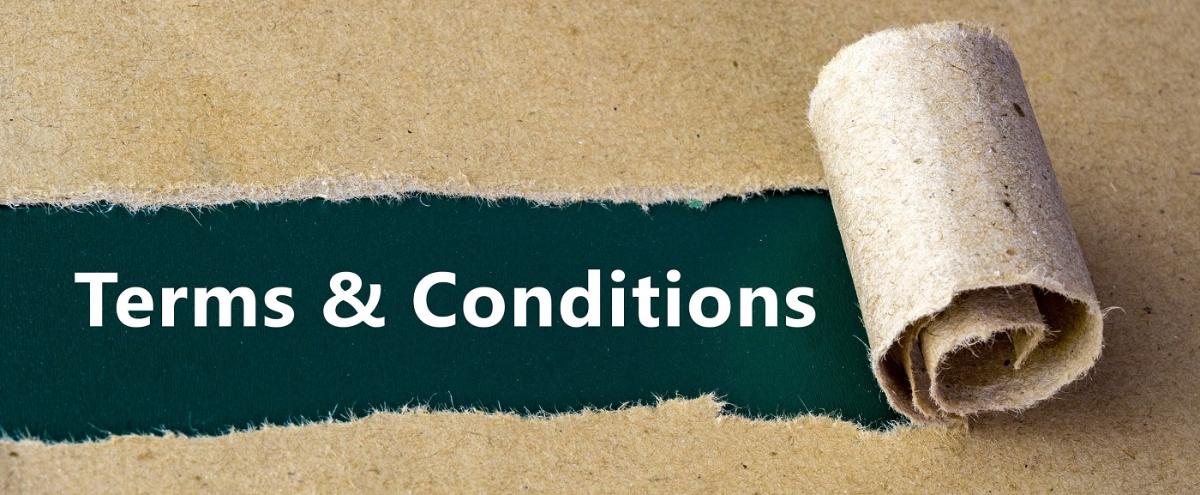 Who we are
This web site is maintained by Preston City Council for information and communication purposes.
Access to the site is subject to the following terms and conditions and by accessing the site, users are bound by them.
About these terms and conditions
You are reading the terms and conditions for Lancashire Encounter website (www.lancsencounter.co.uk)
By accessing any part of the Website (including, purchasing tickets), booking advertising with us, and/or registering a show at the Lancashire Encounter event, you shall be deemed to have accepted these terms and conditions in full.
We reserve the right to make changes to these terms and conditions (and any of the advertising terms and conditions) from time to time. These changes will take effect from the date of posting on the Website.
About Copyright in our website and programme
The copyrights to all images, graphics, text, scripts and other material or content on, the Website or in the Programme are owned by us or our licensors unless otherwise stated.
Occasionally, we may publish images or text for which the copyright is not owned by us. Where this is done, and where practicable, we will acknowledge the copyright owner.
About the Accuracy of Information
Whilst we endeavour to ensure that the information on the Website and the Programme is correct and up to date, such information is provided 'as is' and we make no representation, endorsement or warranty as to its accuracy or completeness.
We will not be liable for any action taken (or not taken) in reliance upon the information on the Website, and such action is taken entirely at your own risk.
We reserve the right to make changes to the Website information in order to correct any errors or omissions (or at our discretion) without notice and without liability to you. All information in the Programme is subject to change and shall be updated through the Website.
All information in the Website shall take precedence over the information contained in the Programme and we accept no liability for any errors or omissions in the Programme.
External websites to which we provide hypertext links are not under our control, and we take no responsibility and shall not be liable in any way for their content.
In the unlikely event that you find any inaccurate information on the Website or have any complaints about what we have published, please email events@preston.gov.uk.
We will investigate and take such action that we, in our sole discretion, determine as being appropriate, having regard to all the circumstances.
About Personal Data and our Privacy Statement
Your privacy is important to us. We aim for full transparency on how we gather, use, and share your personal information in accordance with the General Data Protection Regulation.
Where appropriate, we collect and hold your name, address, email address, payment details and similar information relating to you, which will hereafter be referred to as "Personal Data".
In particular, we may collect and store Personal Data from you when you are purchasing tickets through Eventbrite in order to process your transaction.
If we have received your permission to do so, we will from time to time use Personal Data to inform you of our latest news, information, services, offers, etc.
The Website makes use of cookies. Cookies are data held in your web browser. They do not in themselves identify who you are or your other Personal Data to us. They do allow us to monitor your use of the Website.
Further details about how we use your Personal Data (including the use of cookies on our Website and your payment details), please see our website Privacy Policy.
Registration and Purchasing tickets
Nearly all the Lancashire Encounter events are open to all and free of charge, however some events are ticketed due to the amount of space available in the venue.
If the event is a ticketed event then this will be highlighted on the website and how you go about purchasing a ticket.
We are using a third party system called Eventbrite to manage our tickets, you will have to register for this website and abide by Eventbrite's terms and conditions. Third party sites like Eventbrite are not under our control, and we are not responsible for and do not endorse their content or their privacy policies.