Brief Encounter 2017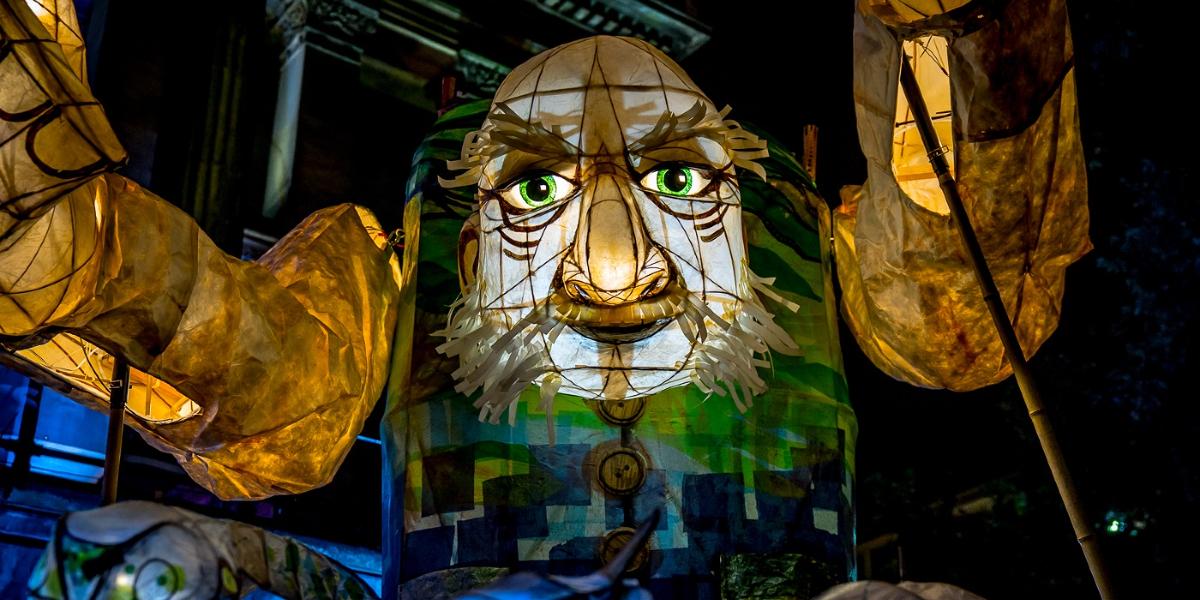 Nicknamed 'Brief Encounter', Lancashire Encounter returned on a smaller scale for 2017
Despite being smaller, the festival still packed a punch with its visually stunning events and things to do.
The weekend saw The Harris hosting workshops for all to get stuck into, including screen printing where you could create your own bag as a souvenir. As well as a variety of artistic talent, there were also dance performances and even a quirky puppet show, bringing the crowds to their feet.
The evenings of Brief Encounter were brought to life with fun light projections, installations and a procession.
The procession, beginning at Winckley Square, featured fantastic structures of all shapes and sizes, lit-up and marched through the streets to upbeat tunes provided by talented brass musicians.
From a giant man to a small rabbit, the illuminated procession weaved through the streets and ended at Preston Town Hall.
The Town Hall building was transformed with an array of light projections, brought to life even more with a choir performance.
Round the corner, Preston Flag Market played host to a variety of illuminated installations to feast your eyes on, including a giant globe which gave visitors the option to have their faces projected upon it.
Brief Encounter 2017 Photo Gallery
Relive the highlights of Lancashire Encounter 2017 in the gallery below. Photos courtesy of Preston Photographic Society.