Encounter Festival 2015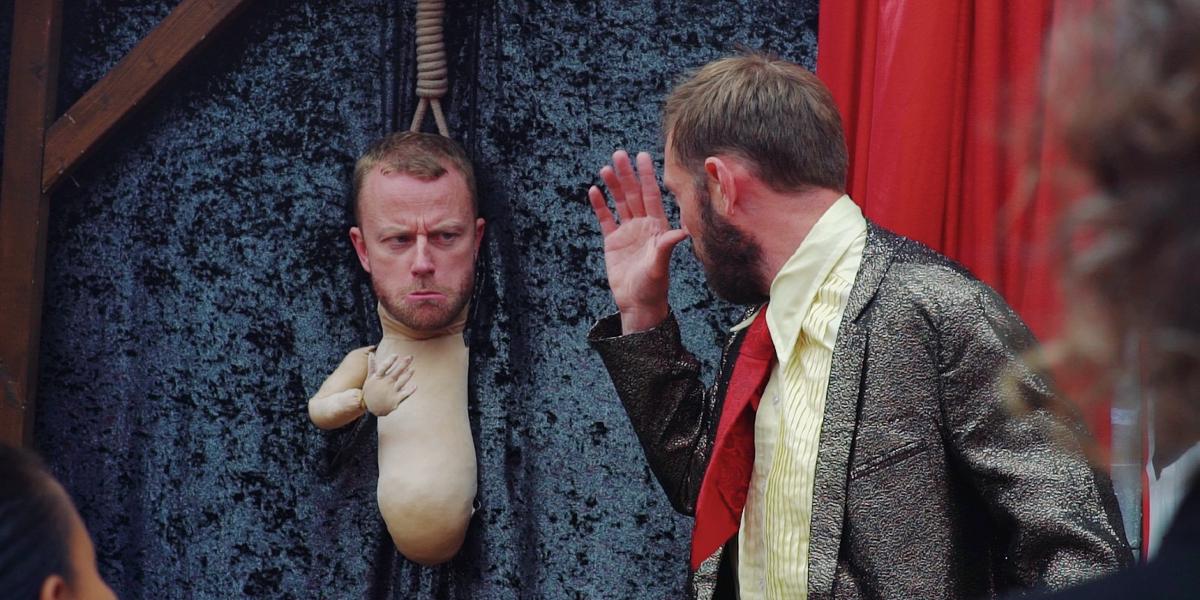 2015 was the year the magic began
Lancashire Encounter in its first year, the festival enticed visitors from all around Lancashire as well as residents of Preston.
The weekend saw an abundance of talent to enjoy in every nook and cranny of the city centre, including performers, artists and musicians.
The red canopy outside of The Harris made a great home for stalls, entertainment and workshops, where visitors had the chance to create their own unique souvenirs. There were many opportunities to get involved, with interactive exhibitions and performances as well as dance workshops.
The weekend was a huge success and brought together all kinds of people from all over Lancashire, kick-starting the future of Lancashire Encounter.
What people said
A real variety and mixture of stuff going on and people, better than The Guild in that respect. It seemed to be everyone mixed up together, young and old, different nationalities.
It highlighted the potential for such an event to become the showcase for talent in Lancashire and as such draw a Lancashire wide audience to Preston.
A highly successfully event with clear potential for future growth and development.
The staff who organised the festival were lovely and friendly and although seemed a little unorganised at times, we understood that this was a pilot and so it wouldn't be completely smooth.
I thought it was one of the best events that Preston has provided, very inclusive, lot's going on, very focused on the arts.
2015 Lancashire Encounter Evaluation Report
You can download the full version of the 2015 Lancashire Encounter Evaluation Report (PDF) [6MB] here.
Lancashire Encounter event video from September 2015
Lancashire Encounter 2015 Photo Gallery
Relive the highlights of Lancashire Encounter 2015 in the gallery below. Photos courtesy of Preston Photographic Society.