Encounter Festival 2022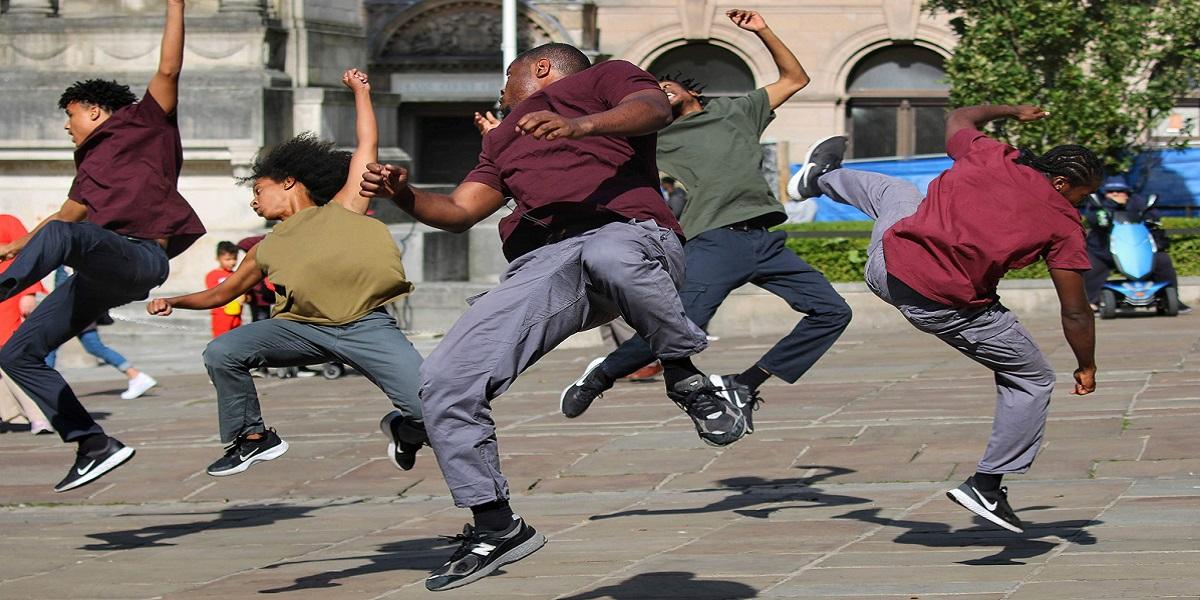 Lancashire Encounter 2022 marked the halfway point between Preston Guilds, the event which originally inspired Lancashire Encounter Festival.
The 2022 event provided a range of street theatre, dance and wonderful community performance groups.
The Torchlight Procession on the Saturday evening was full of music and dance and paid a fitting tribute to Her Late Majesty Queen Elizabeth II.
A massive thank you to all our artists, performers, volunteers, Preston's Creative's, funders, Council works team and all those that made Lancashire Encounter 2022 a huge success.
Thanks to Without Walls for their support with:
Urban Astronaut
The Hidden Music of Trees
Black Victorians
Hold On
Strong Enough.
The Bangla Folk's Project and Gamcha: A Journey, which brought the MET to life on Friday evening brings us the UK's first ever Jatra Theatre production which is also supported through the Without Walls Blueprint Fund and is an Encounter co-commission with Horse + Bamboo.
Please make sure to check out our Facebook, Twitter and Instagram accounts.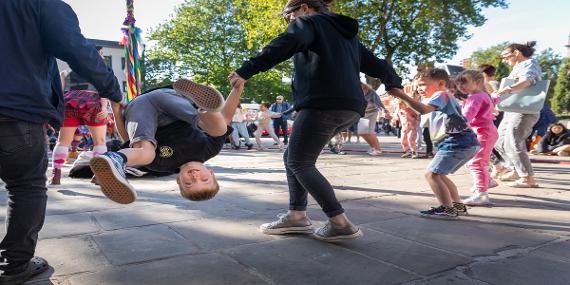 A review of the acts, performances and events from Saturday 17 September 2022.